2019 is here – What to expect from Ace Business
Accounting, Tax and Business Services
2018 is over, and what a year it was! 2018 saw Ace Business and Beam Accounting move into partnership together with David and Bec at the helm. The business has initiated significant change in systems, staff and software to ensure better service for our growing group of clients.
During 2018 we implemented Xero for the practice and many clients, and of course we continue to support all accounting software platforms that our clients use. The new clients that have come on board have also giving us a lot to be excited for in 2019. We also moved over to practice ignition which has assisted us in managing our clients in a much more organised fashion. Thank you to all clients for their patience as we continue to work on better systems and procedures with a view to offering improved services.
Xero Addon's
One of the exciting things that we were testing in 2018 was the use of Receipt Bank and Hubdoc, which are two great add on's that work very well with Xero in getting information into the software without having to do the traditional input of data. We will be extending this in 2019 and looking forward to many of our clients reaping the benefits of using these add on's.
Receipt Bank
Receipt Bank is a plugin that will make keeping records of your receipts far easier. The way this is done is by taking a photo of the receipt as your receive it. The software is intuitive in that it will pull the data from the receipts and automatically parse it into a record that can then be sent through to Xero at the click of a button. It's really that simple! Receipt bank is also in the process of rolling out it's new fetch feature which will also pull data from online accounts directly for things like phone, internet, water, electricity bills and get them into Xero automatically.
Hubdoc
Hubdoc will pull data from third part sources and bring the data into a format that can be pulled into Xero. They were the flagship when it comes to pulling data from third party sources, and do this extremely well. They have a very large list of suppliers that they can pull the data from.
Other Add On's
We are happy to try out other add on's for clients and have discussed many different add on's while at events such as Xerocon 2018 in Brisbane. There is literally hundreds of add on's that are available for us to integrate for our clients and we are looking forward to expanding the add on's that we work with in 2019. If you would like to try one out then just let us know.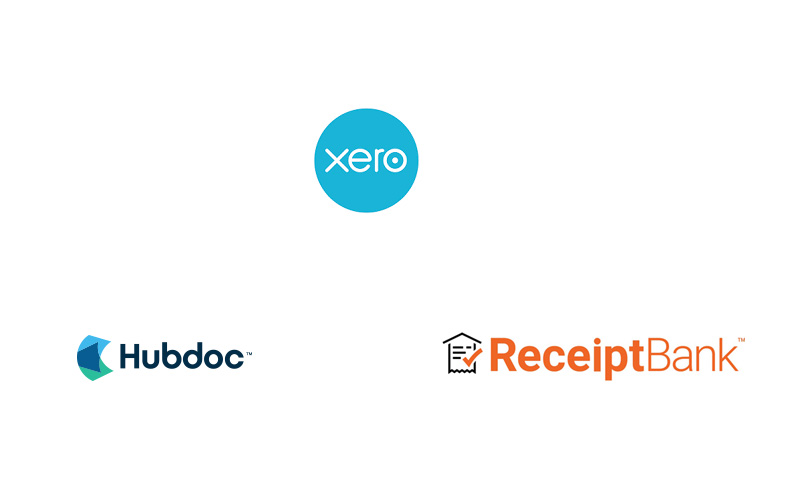 Web Development
2018 was a great year for Ace Business and Web Development, with some amazing projects that we worked on including Beast and Beauty and Jeffries. These were highly intensive projects which we had a lot of focus on during 2018, and now that these are completed we are taking on new clients for 2019.
Our SEO and SEM campaigns have been bringing some great business for our clients also through their websites. We are also looking forward to assisting our present clients, and also helping more clients reach new heights. As per usual we will continue to learn new methods and bring these into our clients online marketing campaigns. We are always very exciting when we learn new things and in the SEO and SEM space this is no exception.
Some of the things that we are looking forward to in 2019 include expanding our SEO and SEM knowledge to assist our clients, working with new technologies to make websites more intuitive, easier to use, easier to manage, and also faster to access. We have already had a major update to our servers this year to enable HTTP/2 to all secure websites on our servers and this will allow for faster access times to websites in modern browsers. We are always on the lookout for new ways to make our websites load faster and more efficiently and in 2019 we will continue this, with a high focus on speeding up WordPress and Woocommerce websites.
How can we help you in 2019?
At Ace Business we take a holistic approach to supporting your business with accounting, bookkeeping, web solutions and advice to take your business to the next level. We are always excited to talk to our clients about ways to improve their business, including processes that may currently be bottle necks. Our aim is to make our clients businesses run as smoothly as possible with high profits and minimal taxation costs. Our experts are always ready to assist you.