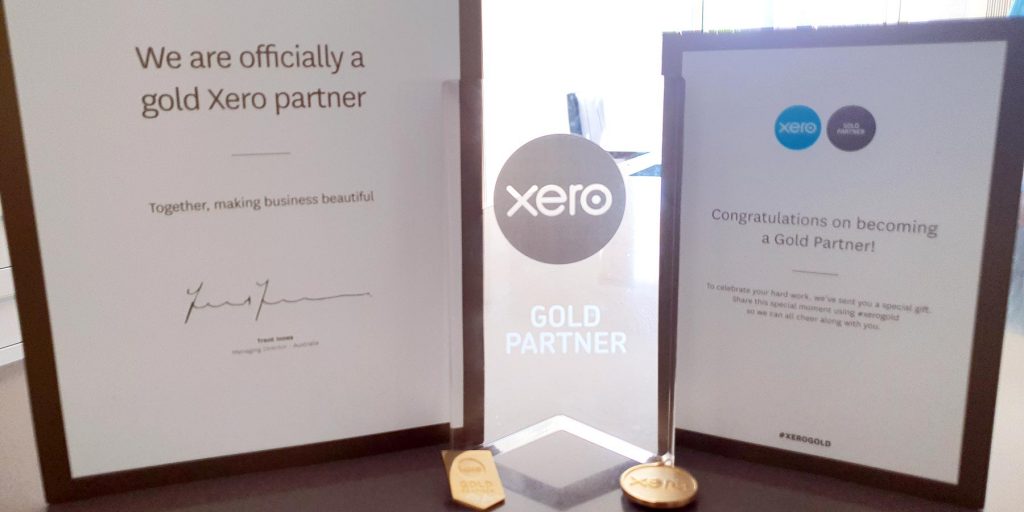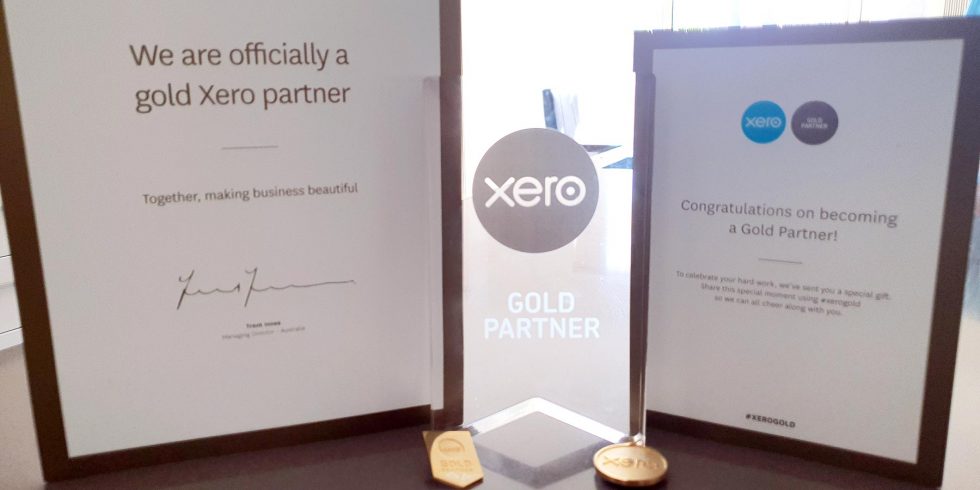 We are very proud to announce that Ace Business has been officially recognised as a Gold Champion partner.
Senior Account Manager at Xero, Steven Leaney, attended our office today and presented us with our new plaque and gold status pack.
We've worked hard to get to Gold Status and are very proud of this achievement. Our continued long term client base has helped us to achieve this level.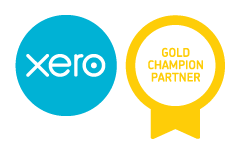 It was also a great chance to have a chat with Steven about the recent developments that are happening in Xero. It's a true sentiment to the Xero product and brand that the people that work for Xero, always seem to be excited by the developments that are happening with the ever developing product.