These days, everyone knows the importance of having a website for their business. But not every website is the same.
At Ace Business, we have over 12 years of experience in building web sites, so you know you are getting a high quality service.
Also trading under the name of Ace Web Design we have helped many Adelaide businesses reach their potential by creating a high quality website that is targeted to their needs.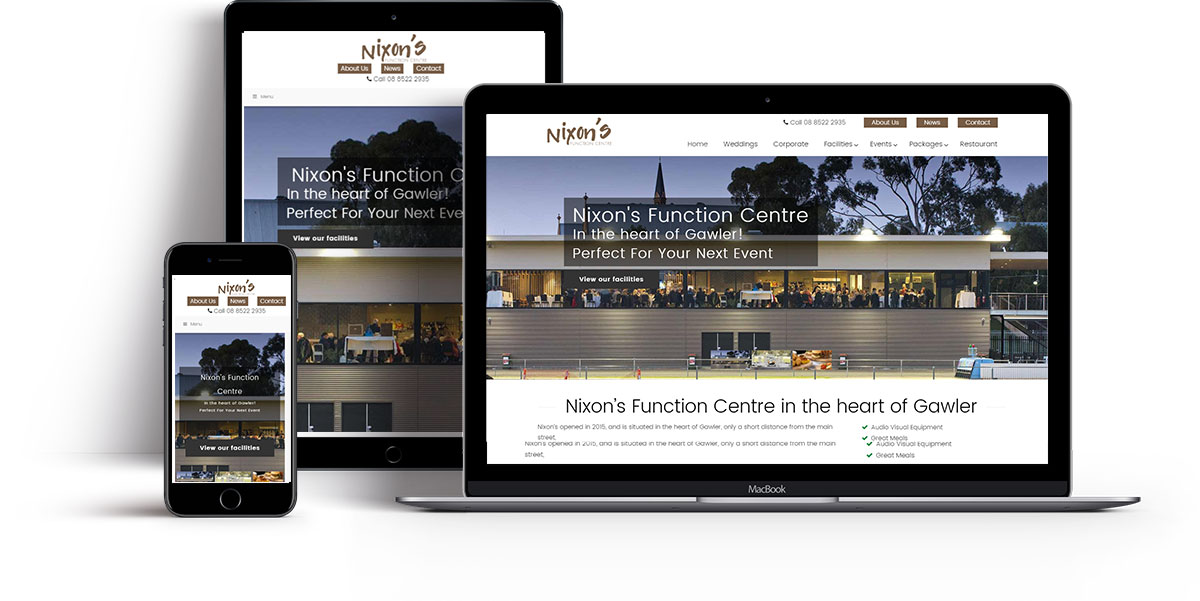 Some of our qualifications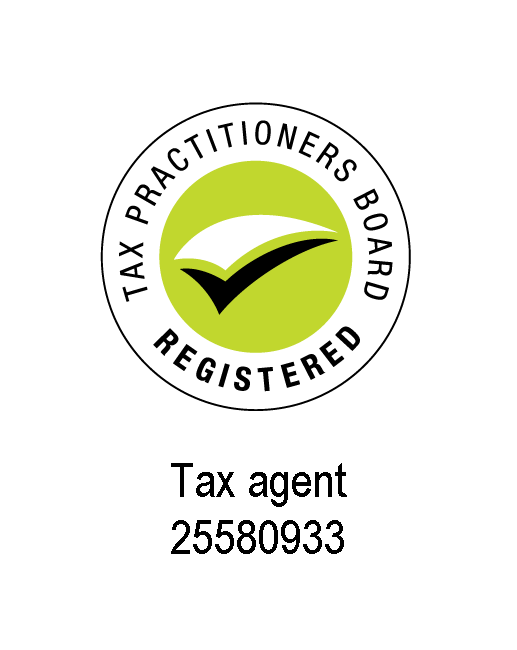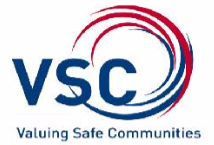 Want to work with us?
We would be happy to discuss your exact business needs with you. Please feel free to give us a call or fill out our contact form and get in touch. Every business has different needs, and we understand that, and will work out a solution to suit your needs.