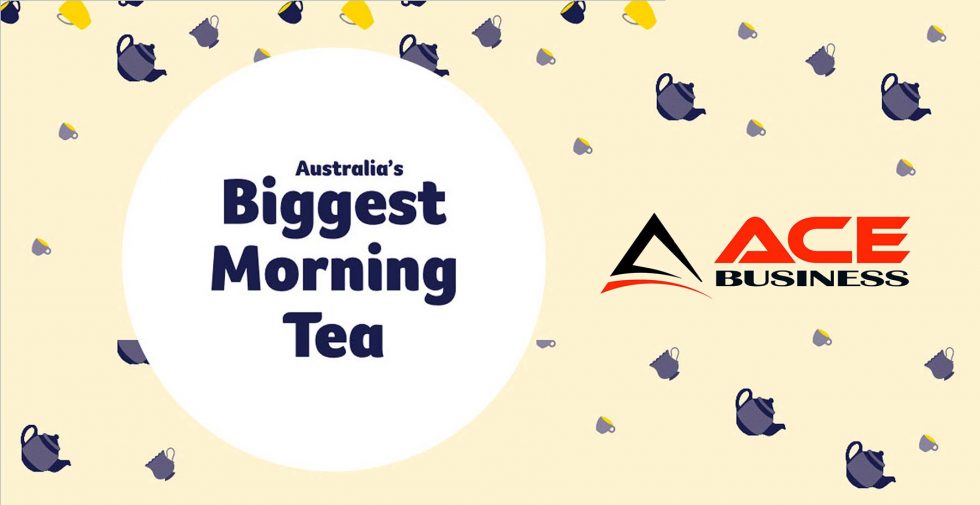 For the first time on Thursday 28th May 2021, Ace Business hosted Australia's Biggest Morning Tea at our office in Gulfview Heights. Australia's Biggest Morning Tea is an event to help raise vital money for cancer.
We were delighted with the turn out, and also very happy that we were able to raise over $500 for the Cancer Council. It's an amazing cause and we are happy to be a part of raising money for this great cause. We are hoping to make the Australia's biggest morning tea an annual event which will grow more each year.
Thank you for all that turned out and for those that donated.
Also thank you to our wonderful staff member Amelia who also runs Frosted With Love for the delicious cup cakes.