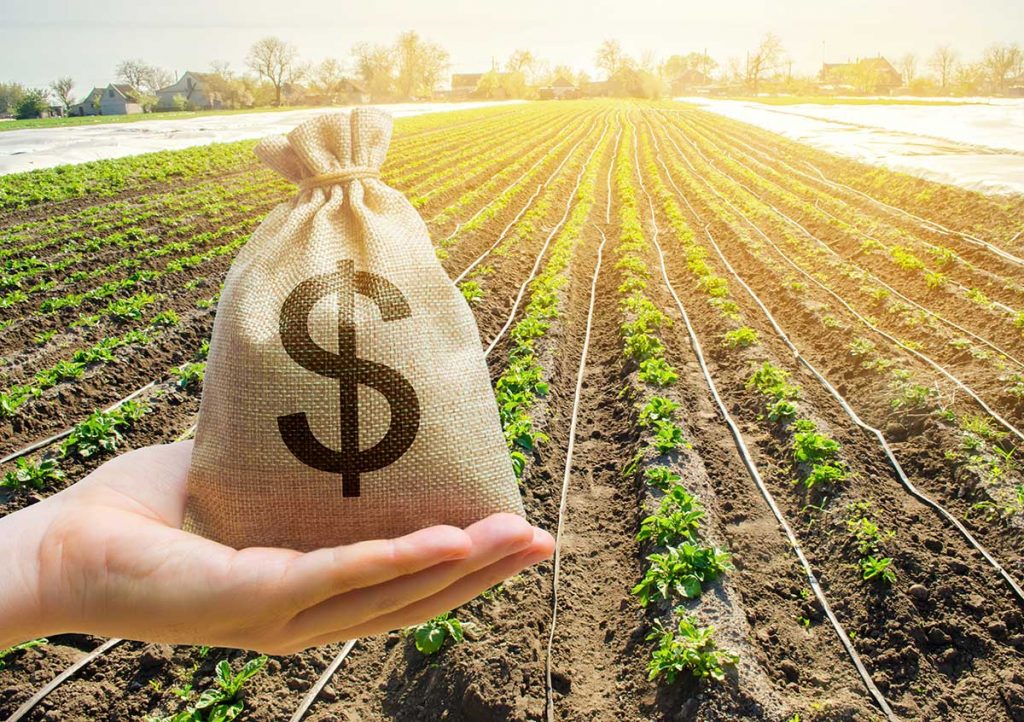 Here at Ace Business we find that it is important to keep on top of all legislative changes and to make sure that each of our clients situations is making the most of these changes and not negatively impacted where it is avoidable.
Recently we had a client who we saw paid about $100 in land tax during the 2018/2019 tax year. Knowing that the land tax reforms were about to take place we discussed with the client the effect that this would have and we had calculated that the reforms could end up costing the client $2000 in land taxes annually.
After discussing it with the client we found that with the correct beneficiary nominations that we would be able to reduce the amount of land tax payable by this client down to zero. What a great outcome and another happy Ace Business client.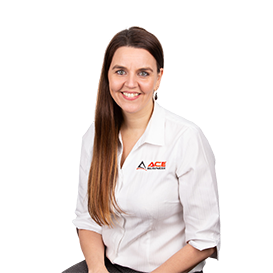 Bec Purczel
Principle Accountant
Bec has a wide range of experience in many areas of accounting, and has a deep focus on assisting clients with personalised accounting services that are designed to suit their exact needs.