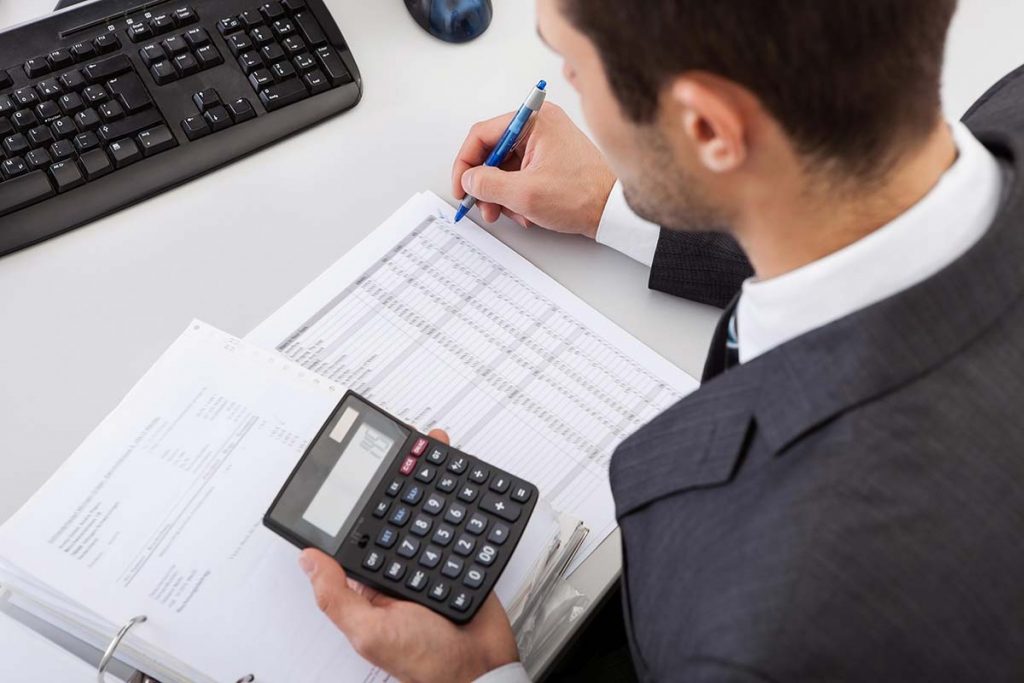 Short Answer – Not usually. Read on to find out why.
History Of Audits
Over many years the thought of an audit from the Australian Tax Office (ATO) would make most people curl into a little ball and rock endlessly in a corner. It was one of the most stressful things that could happen to a business owner as their business would be under immense scrutiny and they were highly likely to have missed some sort of detail in their taxes so they were sure to get a fine or in some sort of trouble.
Modern Accounting
Fast forward to today and we have a totally different situation. As long as the way that you run the business is above board and you are using modern practices to run your accounts, then it really shouldn't be something of major concern.
Some of our recent audits that we've dealt with have been quite easy to deal with mostly because the record keeping has been of a very high standard. These days, however, keeping a high level of quality in your books is not as hard as it was previously.
Tips to make an ATO Review go smoothly
Everything should reconcile
With cloud accounting software such as Xero and Quickbooks available, these days it is far easier to make sure that everything is balancing in your books.
Don't do anything Dodgy
I think that this is a no brainer really. Generally when people do dodgy stuff, they get caught. If you're earning money then you need to report it! If it's a non business related expense then don't try to claim it.
Report all of your income
People doing "cashies" or "under the table" work are much more likely to make mistakes and leave a paper trail. Businesses and people that deal with these types of jobs will generally end up worse off anyway. If you pay someone cash without a receipt you can't claim that expense. The people working "off the books" aren't covered by work cover, and the employer can't claim the deduction. The risk is too great in too many areas.
Keep Records of receipts
With modern apps like Receipt Bank, this part is made a lot easier. When these go through to Xero, and the ATO requests your information it is easy to send it through, because we hold records of everything digitally. No more having to go through filing cabinets and shoe boxes to make sure you hold receipts.