We have been using Receipt Bank for quite some time now, and love the features that it brings. As we continue to bring more clients on board with Receipt Bank, we decided to create a guide to help on board our clients on to the Receipt Bank platform.
Step 1 – Download the app & login
After we have created your Receipt Bank account, you will receive a text message on your phone which will have an invite to download Receipt Bank. Follow this link and you will then get redirected to either the App Store or the Play Store depending on the type of phone that you have. You can download by clicking these links.
Login to your new account using the login details you were provided. You might need to create a new password also.
Step 2 – Start taking photos of receipts
Then from within the app we can start taking photos of the receipts. Simplyl click the camera icon, to take you to the photo screen.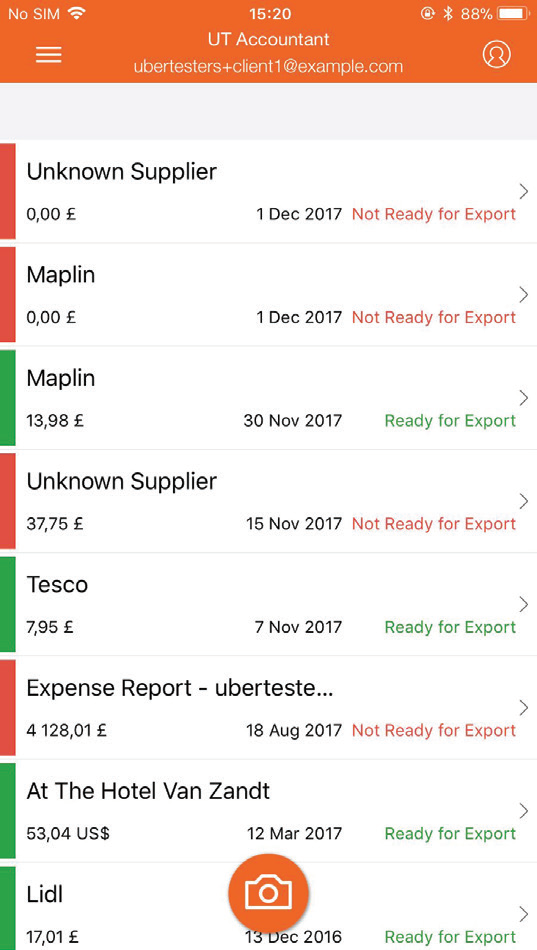 From this screen you will then get the chance to take photos, and choose the camera mode. The 3 modes are:
Single – A single receipt or invoice
Multiple – multiple receipts or invoices
Combine – This is for a receipt or invoice that spans over multiple pages.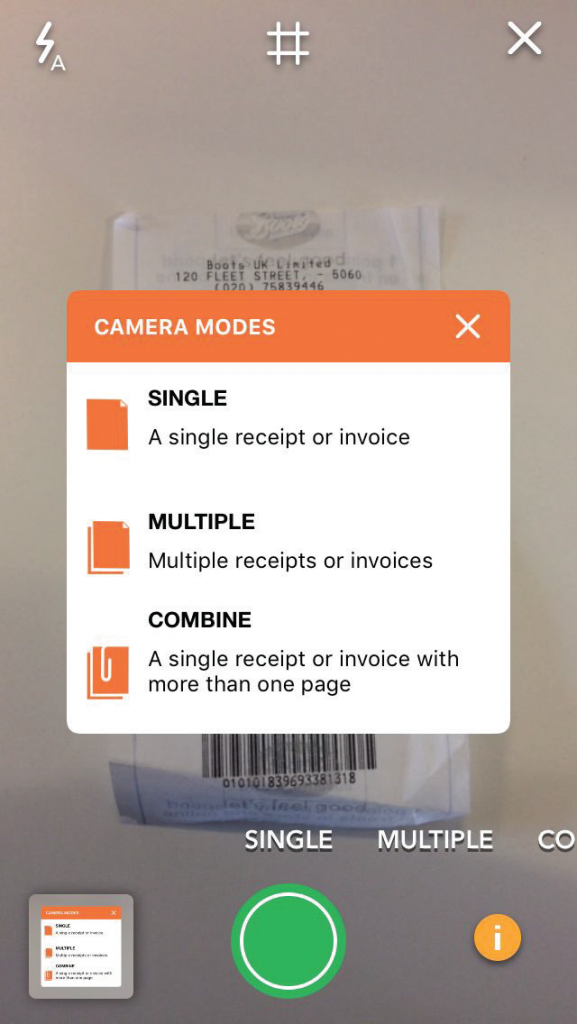 Step 3 – Email in your receipts
Next we will want to email any receipts in that get emailed to us. We can do this by firstly getting the email address from the admin area. Login to the Receipt Bank Website at https://app.receipt-bank.com/
Then click the costs inbox, click the +Add Costs button in the top right, and then click on the email tab. Here you will see a unique email address which ends with @receiptbank.me
Email in any receipts that go to your email to this unique email address. You can also set up rules in outlook or any other email client that does this automatically.


These are the first steps to getting your receipts automated and saved into Receipt bank. For our next post we will write about how to use the fetch ability, which allows us to retrieve receipts from online vendors that are behind logins. We will also discuss the way we can push this data through to our accounting software.