Xero Accountant
We love Xero and so do our clients
We don't keep it a secret, at Ace Business, we love Xero! We recommend to most of our clients that they use accounting software that is easy to use, will save them time, and also have more accuracy. This is where Xero comes in. Xero have always been ahead of the curve since they started Cloud accounting in 2008. Since then the platform has expanded and is capable of so much more.


Invoicing
One area that Xero excels is in its online invoicing. Simply set up an invoice and assign it to a contact. The customer will receive the email with the invoice available to be paid online. Xero integrates with various payment providers including Stripe, Paypal, GoCardless and more. Once the customer has paid their invoice it is easy to reconcile with your bank accounts.
Easy to understand Dashboard
The dashboard allows you to get a good overview of your business to see your bank accounts, upcoming bills, expense claims, outstanding invoices and more.  
From here you can break away into the various different parts such as heading straight into bank reconciliation, or invoices, to get a more detailed overview of what this data means.
Reports to let you understand your business
The reporting in Xero is clean and easy to understand. Not only that you can click into each area to get more information. 
Some of the reports available within Xero include:
Balance Sheet
Profit & Loss
Ages Payables
Aged Receivables
Payroll Activity Details
Depreciation Schedule
and many more. There are many pre-built reports included, and you can even create your own custom reports.
Easy Bank Reconciliation
Arguably the best time saving feature that Xero has is the bank reconciliation feature. Xero will pull the details directly from a bank feed, and then allow you to match it up with your invoices, expenses and transfers. 
If you are unsure on certain items you can add a note to discuss the item.
When Xero finds a match it will show you this, by highlighting the match in a green color, with an OK button to make it quick and easy to reconcile your accounts.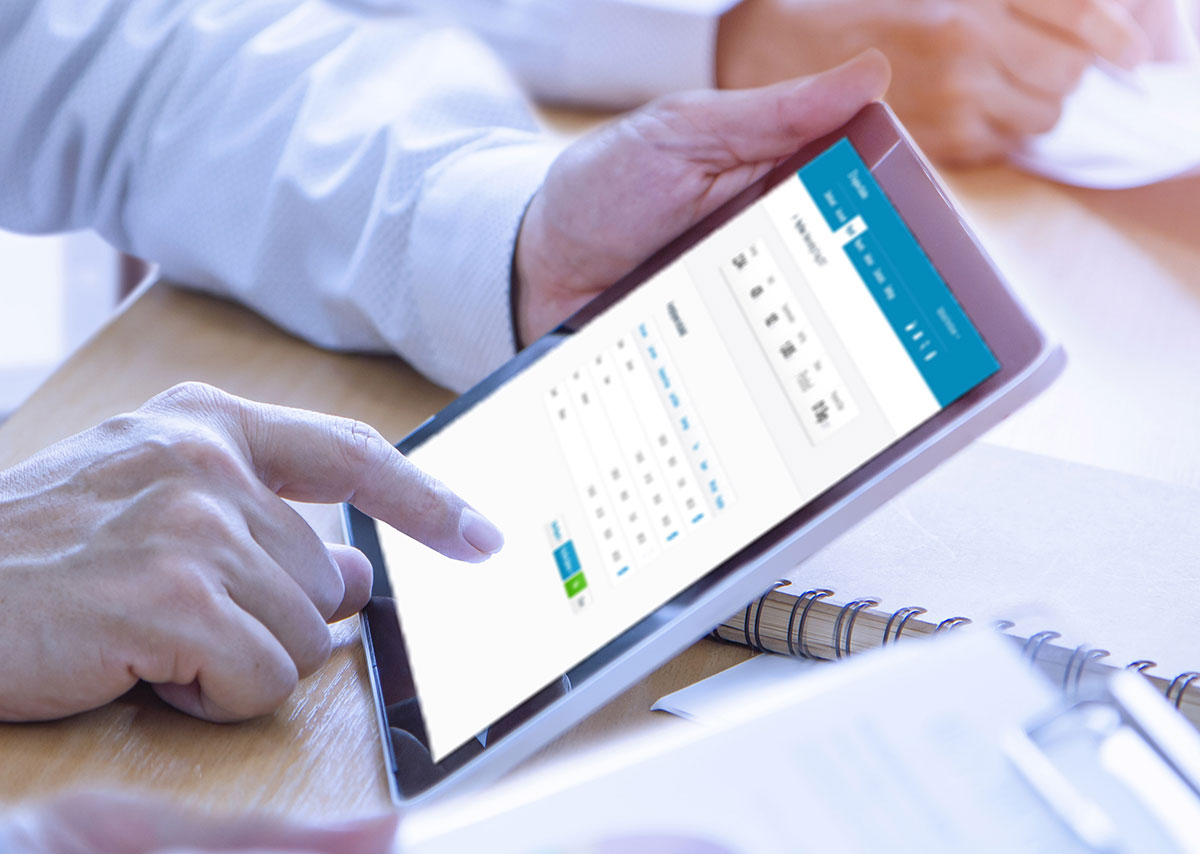 Mobile App so you can access Xero anywhere
The mobile app that Xero provides is quick and easy to use, and makes it easy to reconcile your accounts on your mobile or tablet in the morning while you are having a coffee.
Quick easy and intuitive the interface allows you to easily get through to the areas you wish without making it too complex.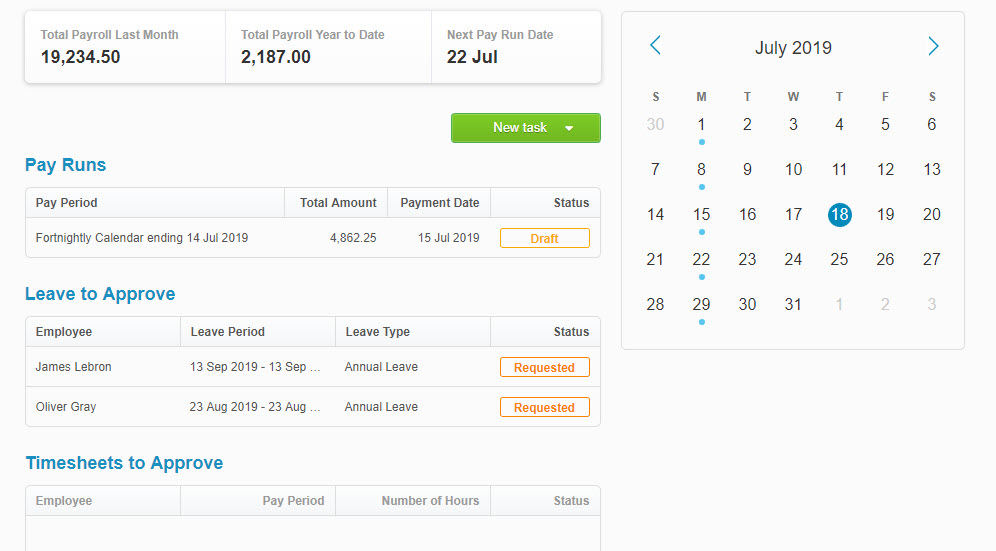 Payroll that is STP Compliant
One of the features that Xero also has is payroll. All businesses that have payroll are required to use Single Touch Payroll (STP) and Xero allows that quickly and easily.
Doing a pay run is quick and easy with Xero.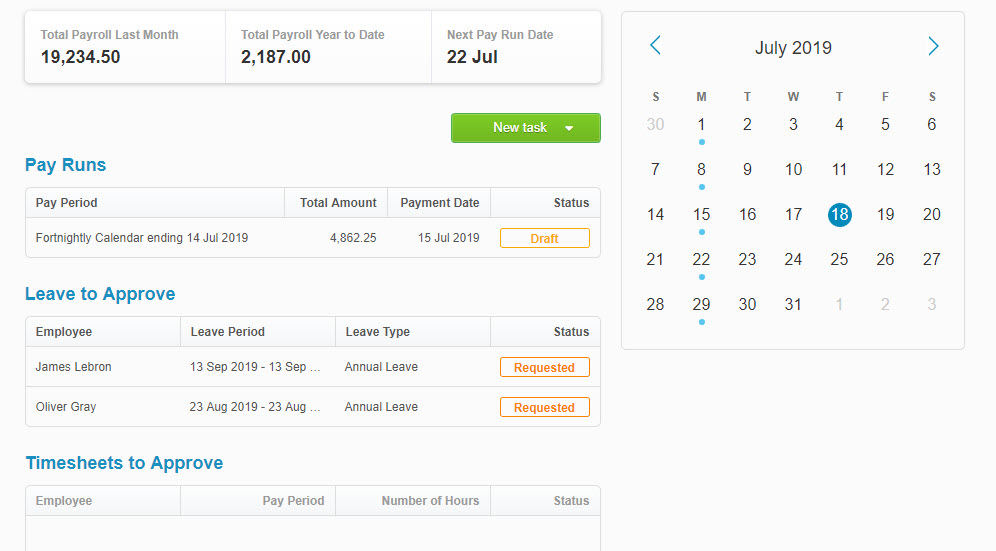 Xero can be extending with other apps
Xero made a decision early on to open up their API to other developers and this has allowed many developers to create applications that compliment Xero in specific cases.
If you think of the different areas of various businesses you may find that you can extend with service specific apps such as Service M8 or Tradify. A holiday rental can use an app like Book It Fast which allows syncing to various places such as Air Bnb, HomeAway/Stayz along with syncing to Xero. You can also implement rostering apps, farming apps, and some other apps to make your day to day life easier. 
One of our favourites Receipt Bank allows you to take a photo on your phone of your receipts, and sync that into Xero while it pulls the data out of that receipt. This means you no longer need to hold on to receipts and it also takes away the need to have a shoebox full of receipts.  
We are Xero Experts
At Ace Business we are Gold Champion Partners. We have great expertise with Xero and can help in a broad range of areas with Xero.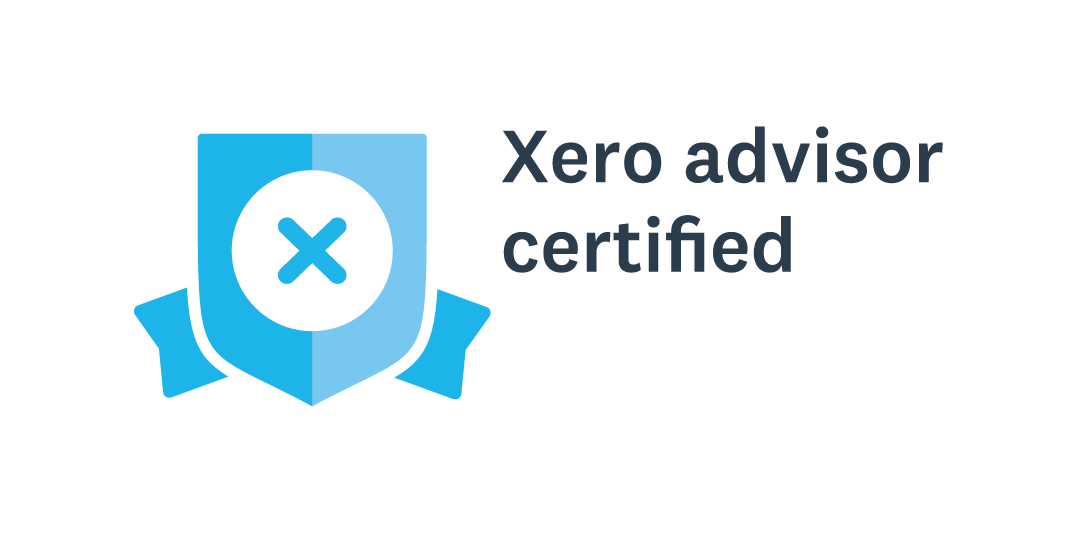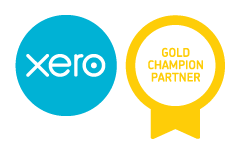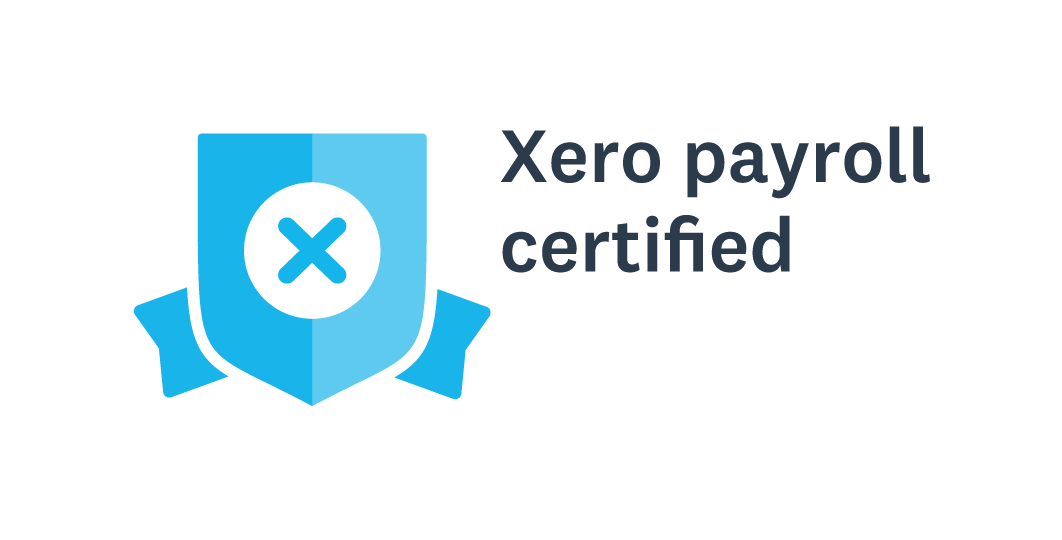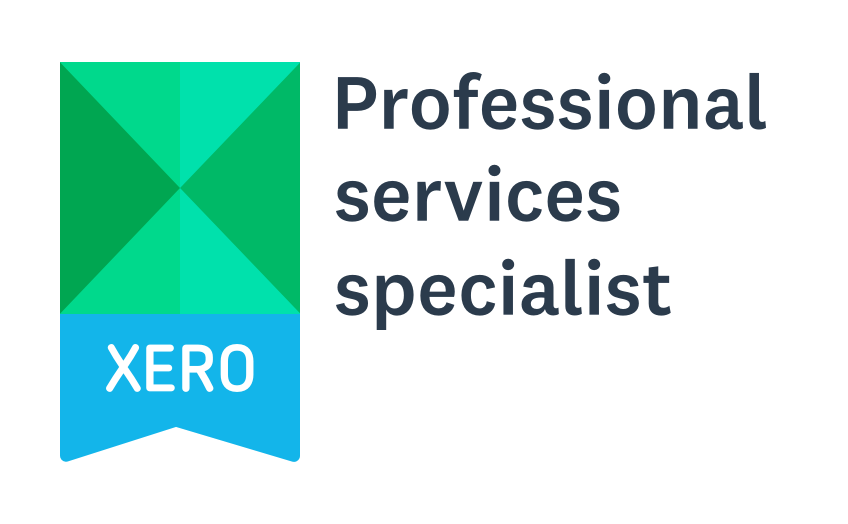 Ace Business + Xero = Beautiful Accounting
We love to use Xero. It is easy to use, well priced and allows for a fantastic overview of your overall business with simple reporting. We can assist you in getting Xero set up for your business, converting your files over to Xero, and even training you to use Xero for your day to day business. Xero has the added benefit of having an addon infrastructure allowing businesses to add on features that streamline their business. We can also help with advising of suitable app add on's along with integration. 
Need Xero Training?
After we have done your Xero conversion we can also assist with showing you how to use Xero in a way that will suit your workflow, whilst having compliant records at the end of each financial year. We can also give advice on any Xero add ons that may assist in your businesses day to day running and productivity.
What Software can we convert to Xero from
MYOB
We have performed many MYOB to Xero Conversions over time. Many people love the change in software and can adapt to Xero quite quickly after using MYOB as their previous accounting software.
Quick Books/ Intuit
Quick Books is very popular in particular in the United States. We are finding, however that a number of people are choosing to make the switch and do a Quick Books to Xero Conversion. Ace Business can certainly assist with this conversion.
Excel to Xero Conversions
Many businesses as they start out will use Excel for their accounting, which is understandable as many smaller businesses only have a small amount of transactions to maintain. Over time as a business grows they will likely need a full powered Accounting software solution such as Xero. We can help move you from Excel spreadsheets to Xero.
Basically Anything to Xero
There is not a lot we can't convert over to Xero really. With an in house web developer that is experienced with multiple databases along with the Xero API, we can custom build a conversion tool if needed. Sometimes using a conversion tool will prevent corruption of data which can sometimes occur during manual entry.
Frequently Asked Questions
I'm currently on myob or QBO, can i move over to xero?
We've moved many people over to Xero and helped to guide them in simplifying their processes. It's important, not only to be on the best software for your circumstances. If you don't require sophisticated software we will guide you towards a more simplistic approach.
I'm not located in adelaide, can you still help me?
Of course we can. In 2023 it is possible to work anywhere in the world, and we can communicate in many ways. If you want a face to face meeting we can either organise something in house, or at your office, or if it is more suitable then a Zoom meeting might be more appropriate.
Can you integrate plugins for xero?
Absolutely! We love to see your business streamlined, and many of the add on solutions can assist with saving time and money within your business. We can advise on, and help to set up a wide range of xero plugins with our xero integrations service.