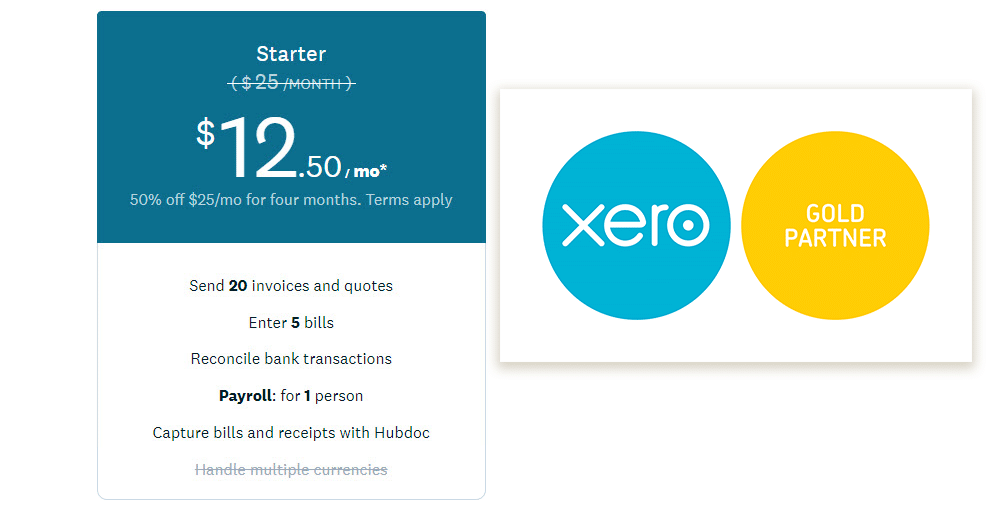 We have received some exciting news from our friends at Xero today, with the starter plan getting a major overhaul with the limitations. This means that the starter plan will be suited to many more small businesses and allow more people to use the software to make managing their business easier. We've discussed this with Xero previously that the limits were not workable, and it seems that others have done the same, so they have made the changes.
Key changes to the Starter Plan:
No limits on bank reconciliations
This was previously limited to 20 per month, which was a major bottleneck for many businesses on the starter plan, and would make it unusable for many smaller businesses. Having no limit allows many more businesses to set up automation using bank rules.
Send up to 20 invoices a month
Previously this was set at 5 per month which was far too low for even the smallest of businesses.
The changes to the starter plan go straight into effect today so anyone on a starter subscriptions should already see these limits change.
Xero also has a limited time offer with 50% off new subscriptions for the first 4 months. Terms Apply.
If you have any questions or would like to sign up for a starter plan on Xero then please contact us