Accounting
individuals & business accouNTing
Ace Business are experts at Accounting for individuals along with businesses of all sizes. With clients across Australia and overseas we are able to assist with implementing modern accounting and bookkeeping practices into your business. We treat each person and business uniquely, based upon their circumstances, taking time to listen. We have great knowledge in a wide range of industries and can advise on claiming the maximum deductions, along with other areas such as business structures and much more.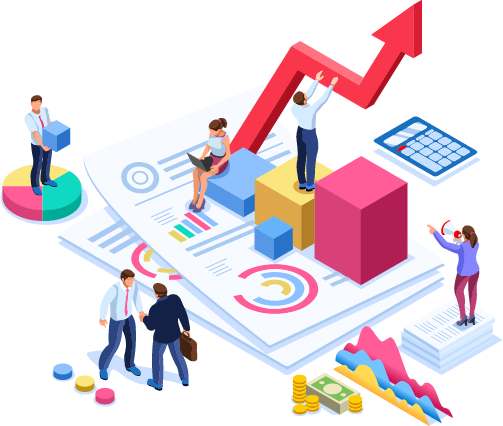 Helping businesses grow and thrive
With a wealth of experience we are able to help in a wide range of areas. 
Business Structures
From partnerships, companies, trusts and other structures, we can advise on the right structure for you, and set these structures up for you.

Business Scaling
Managing your expanding business cost-effectively and introducing business solutions based on growth.

Startup Accounting
Giving you helpful business soluions that work for now and set you up for the future based on your cash flow and expected growth

Small Business Taxation
We understand what you are etitled to claim and can open your eyes to tax opportunities and concessions with your industry. We can also navigate with you through other tax requirements including: GST, FBT, WET, Excise, stamp duty, land tax, and payroll tax

Cloud Accounting
The cloud is a platform to make data and software accessible online anytime, anywhere, from any device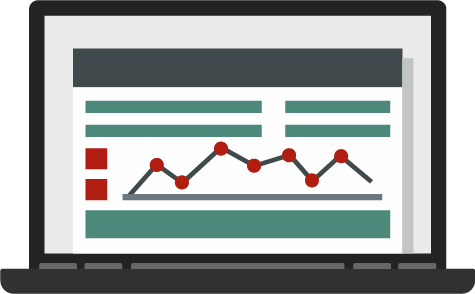 Personal Taxation
We know how to minimise tax and maximise refunds for your industry area and wage/salary earners seeking to ensure all tax incentives available to them have been explored.
ATO Representation
From simple website builds, ecommerce websites to custom web applications to streamline your business. We have great experience that can help your business.
BAS Lodgements
Preparing and lodging your BAS, including checking that you are complying with GST rules and ensuring that your lodgements are up to date and all registrations are in order.

Xero Conversions
Migrating your bsuiness software from the current platform into the appropriate Xero platform, including training and other support to ensure the process is error-free and time/cost efective.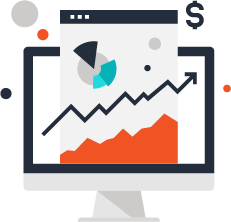 Tax Planning
You have the right to arrange your financial affairs to keep your tax to a minimum. We make sure you are aware of available opportunites and have time to implement them as part of your successful business.
Financial Reporting
Disclosure of financial results and related information to management and external stakeholders (e.g., banks, and shareholders) about how a company is performing over a specific period of time

Accounts Preparation
We walk beside you and ensure your data has integrity from the initial recording through to final reporting. This is enhanced and streamlined with companion apps and cloud soiftware like Receipt Bank and Xero

Business Plans
Looking into the future is a powerful tool and we can work with you to ensure your business is thriving based on your goals and business opportunities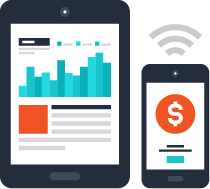 Business Budgeting
Knowing how to direct your cash flow and predict business cash needs over time will enable better business decisions and clearer priorities. We know what to expect for your industry area and can suggest effective choices in spending based on our experience.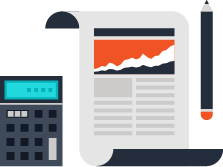 Tax Lodgement
As registered tax agents, we pride ourselves in keeping all our clients compliant with ATO rules and anticipating the effect of tax obligations based on timing within our agent privileges.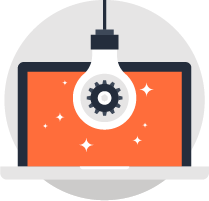 Business Advisory
This involves business strategising, planning, risk management, marketing, HR and IT. Our advisory services include family wealth management − assisting with tax, money transfer, risk management and reporting, as well as safeguarding and growing wealth.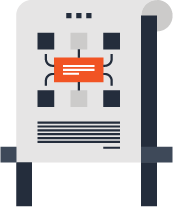 Succession Planning
We guide you through developing new leaders in your business, and ensuring that the real value embedded in the business you have created is available to you as you change roles and move to the next phase in your life.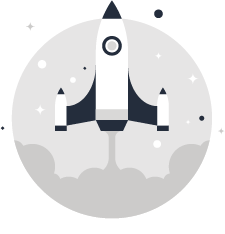 Startup Consulting
There is so much that you are not sure about when you have not experienced it before. We know what is likely to happen next and can prepare you for better cloices and opportnities you may not have considered
We're a part of your team
Think of us as an extension of your business. We are an asset that helps to guide you through your business ventures. 

Ace Business + Xero = Beautiful Accounting
We love to use Xero. It is easy to use, well priced and allows for a fantastic overview of your overall business with simple reporting. We can assist you in getting Xero set up for your business, converting your files over to Xero, and even training you to use Xero for your day to day business. Xero has the added benefit of having an addon infrastructure allowing businesses to add on features that streamline their business. We can also help with advising of suitable app add on's along with integration. 
Xero
Xero has revolutionised the way we do accounting and bookkeeping. We love Xero because of the ease of use, and the ability to collaborate easily and get a real time insight into the position of a business. As Xero Silver Champions we have deep knowledge of Xero and can give a wide range of support and training for it for businesses of all sizes.
Other Software
Although we specialise in Xero, we can also use other software such as MYOB, Quick Books Online (QBO) and more. Although we are expert accountants, we can't give as much personal support for these programs as we would with Xero.
Frequently Asked Questions
I'm currently on myob or QBO, can i move over to xero?
We've moved many people over to Xero and helped to guide them in simplifying their processes. It's important, not only to be on the best software for your circumstances. If you don't require sophisticated software we will guide you towards a more simplistic approach.
Will you help me push some illegal deductions?
Sorry, but this isn't our style. Although we will get you the best deductions for your circumstances, we can't do anything that may be unethical or illegal. We have a good understanding of many of the taxation laws, to ensure that you don't get into any sticky legal situations.
Can you integrate plugins for xero?
Absolutely! We love to see your business streamlined, and many of the add on solutions can assist with saving time and money within your business. We can advise on, and help to set up a wide range of xero plugins with our xero integrations service.
I'm not located in adelaide, can you still help me?
Of course we can. In 2023 it is possible to work anywhere in the world, and we can communicate in many ways. If you want a face to face meeting we can either organise something in house, or at your office, or if it is more suitable then a Zoom meeting might be more appropriate.