Accounting, Bookkeeping and Website Experts
We believe in helping our clients succeed in reaching their full potential. From income tax returns to complex business structures we are here to assist you. 
Business Taxation
Personal Taxation
Let us assist your business – get in contact with us today
At Ace Business we specialise in everything Accounting, bookkeeping and web . Located in Adelaide we are able to give excellent customer service and advice to clients not only in Adelaide, but also nationally and internationally. We have clients from all over Adelaide, Melbourne, Sydney, Brisbane along with other international clients. 
We help your business grow and help you along the way to achieve your business goals.
We not only have great skills and knowledge in Accounting, Bookkeeping and Web Sites, but also have a fantastic network of businesses that can assist in the many aspects of running a business.
David Maher
Partner
Accountant
David has over 30 years of experience in accounting and is a Chartered Accountant (CA). David is passionate about business structures and he is a highly regarded Business Accounting, Taxation and Advisory expert.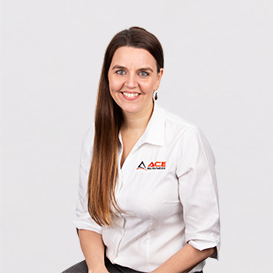 Bec Purczel
Partner
Accountant
With knowledge beyond her years, Bec is a registered Tax Agent that specialises in small to medium sized businesses. With a background in bookkeeping, Bec's knowledge in many different industries has assisted many businesses to achieve a great outcome.
Expert Advice When You Need It
We don't charge for every phone call. We are here to help you succeed. We want you to succeed so giving sound advice helps us help you.
Experience in multiple industries
Our knowledge in many industries allows us to find the best tax deductions along with giving sound advice.
Modern Approach
We use modern software, without complicating things. Our aim is to simplify the process for you to make your business run smoothly.
Old Fashioned Customer Service
We are real people! You can speak to us on the phone, and when you email us, you can expect a fast response. 
We look holistically at your situation
We look at what your full situation is to recommend the right structures, deductions, software and add-ons. We strive to make your business life easier with solid solutions. 
We work with you, not for you
We assist you to reach the business goals you are aiming for. By advising you in your business, we can guide you in the right direction for success.
Let us assist your business – get in contact with us today
Exceptional Service
Professional Advice
Enthusiastic Team Members
+ Years Collective Experience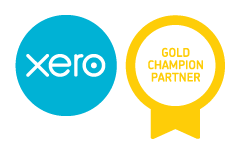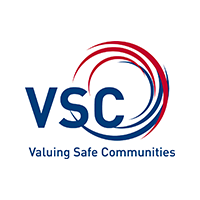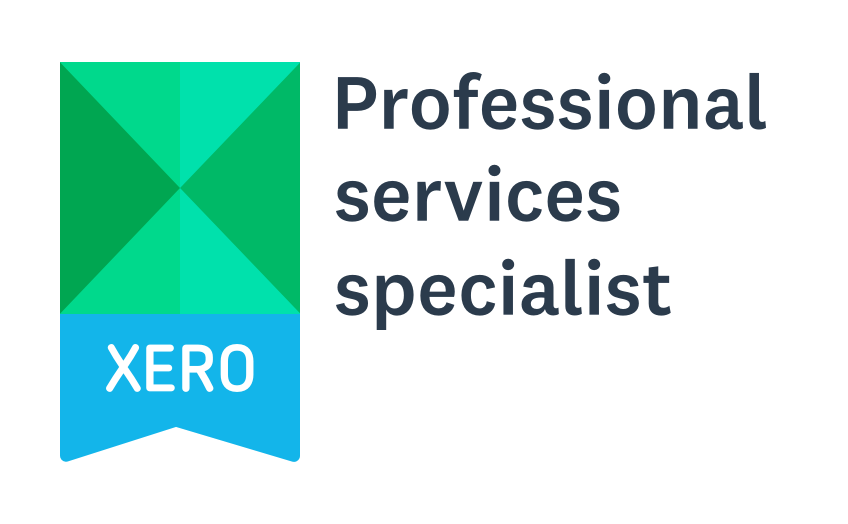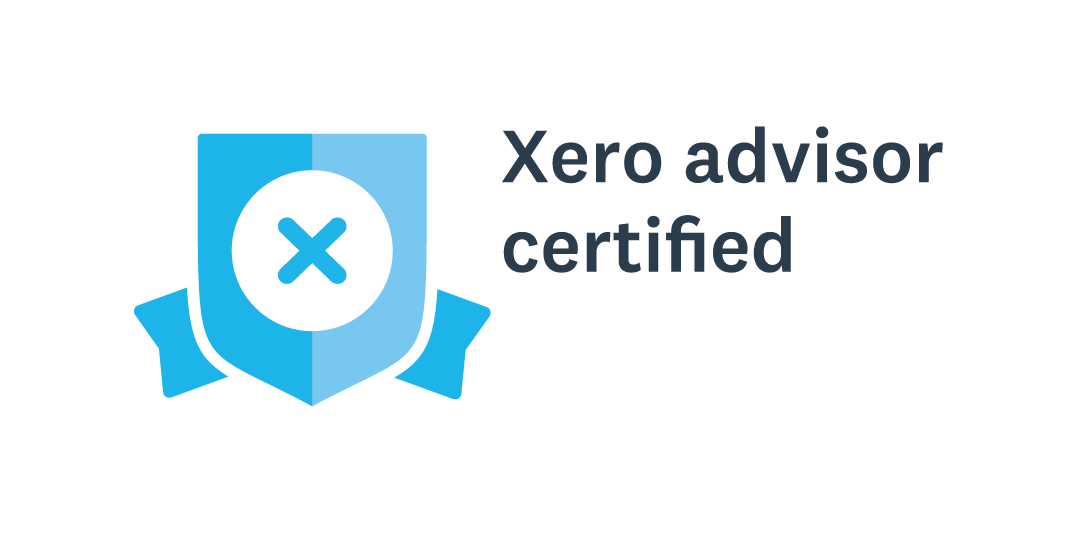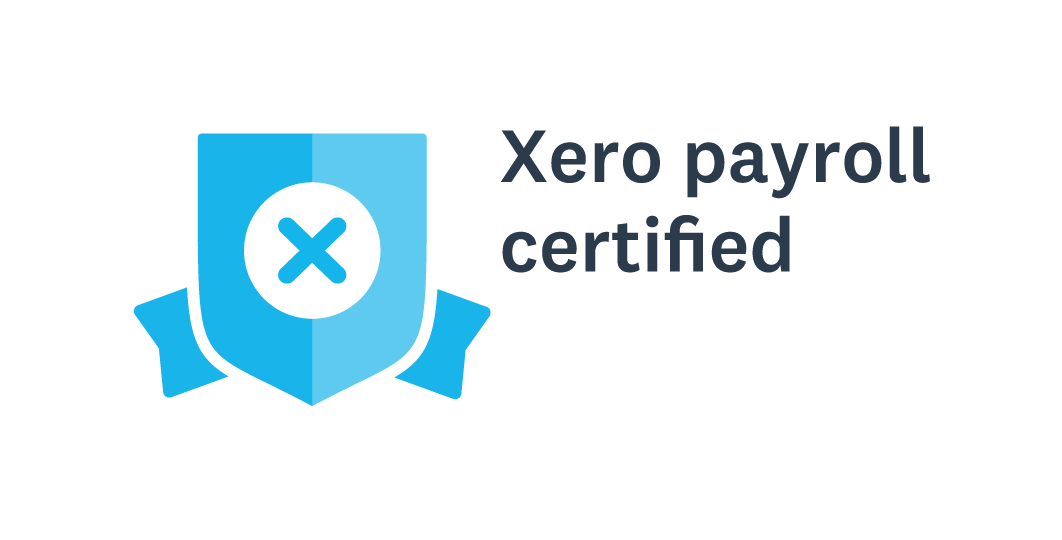 "Bec prepared Tax Returns for hubby and I this year – individual and business. She
made the whole process very easy
 and made the effort to ensure we were getting all the deductions we were entitled to."

Sarina Abbott | Festival Bookkeeping
"A dedicated and fast working team. They have great attention to detail, and would recommend to others!"

Tamara Noske
"You saved me. Thank you for sorting all my BAC and dealing with the ATO for me. You promised, delivered and allowed me to focus on my work.
Bec is a calm, can-do person who took my stress away. Thank you"

Finn Leach
Our latest articles about what we're doing and latest industry information
The Super Guarantee Charge: What Employers Need to Know
If you are an employer in Australia, you have a legal obligation to pay a minimum amount of superannuation for your eligible employees. This is called the super guarantee (SG), and it is currently 11% of your employees' ordinary time earnings. The Super...