With a wide range of agricultural accounting clients spanning across the Barossa Valley and Clare, Ace Business are able to assist farming clients with their accounting needs. We already have a strong presence in the region with many clients across a large range of industries relying on our services to ensure they are getting sound accounting advice. Farm accounting is one of our primary areas of accounting and we strive to get our farming clients the best returns along with the best accounting advice.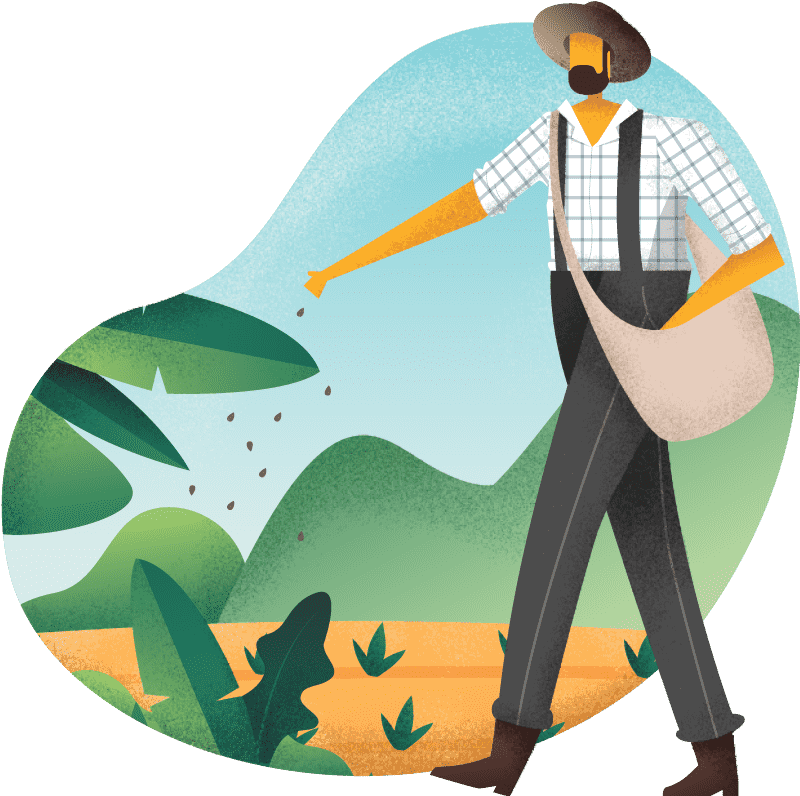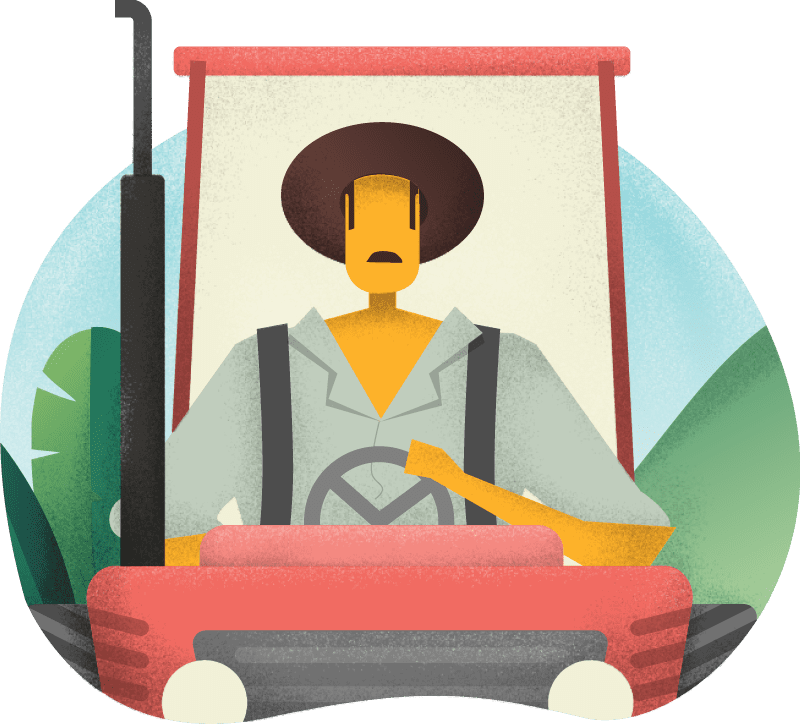 Traditional Farming Business – Modern Accounting Practices

Customer Service
At the forefront of our business is customer service. We believe that discussing your individual needs is crucial in us giving you the correct accounting and business advice.  

Modern Software
We can transition you into the modern era by moving you across to cloud accounting. Using software such as Xero we are able to assist you in reducing your time spent on book work so you can focus more on getting back to your core business.

Experience across multiple industries
Not only are we experts at Farm Accounting, we are able to assist many people in many industries. With traditional customer service we are able to assist with accounting services for all of your family members different businesses. From small to large businesses we have the experience necessary to give solid advice across a wide range of industries.

Discuss Your Needs
With either a face to face meeting, online meeting or a phone discussion it is important to find out about your core business.

Work Out The Best Way Forward
Being on the same page is important so that we can assist in the most efficient and practical manner.

Work With You
We believe that a good farm accounting partner should be an asset to your business. We are here to work with you and assist with your processes.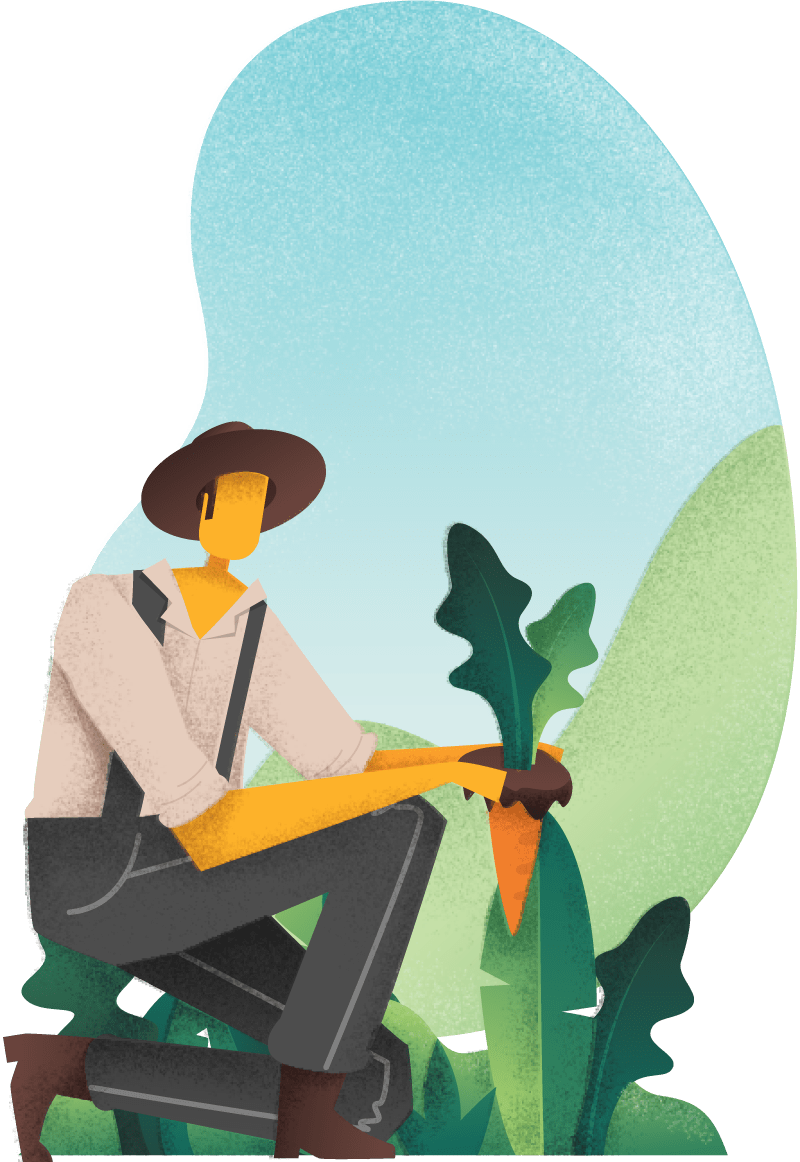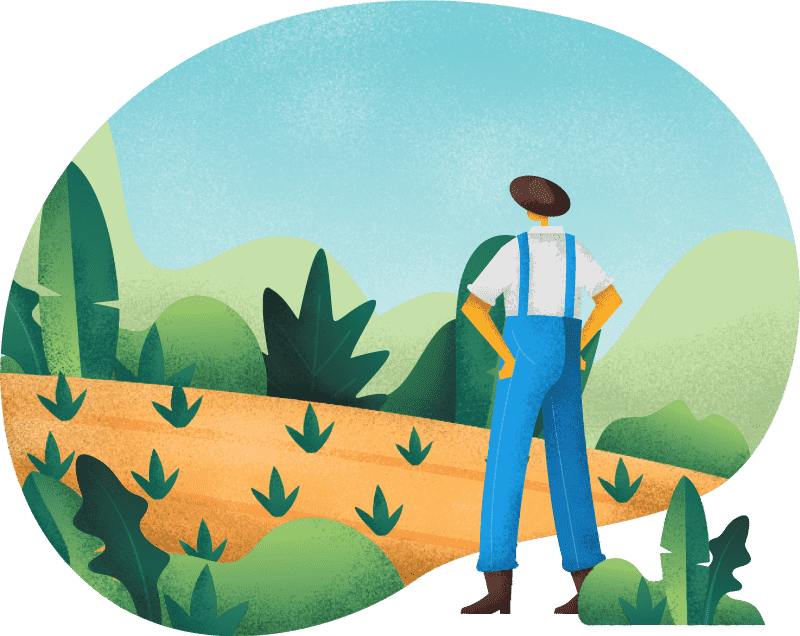 Have a talk with us about your farm accounting needs to find our how we can help
We look forward to discussing your needs and working out a great solution for moving forward with your farm accounting needs.
We have passion in what we do and we are sure that when you discuss your accounting needs with us that we will be able to find common ground to work on a solution to making your accounting and bookkeeping far easier.
We can assist in the following areas:
Farm Budgeting
Farm Cash Flows
Farm Reporting
Farm Stock Reporting
Seasonal Planning
Succession Planning
Farm Taxation
Farming Financial Statements
Grant application financial assistance and advice
Drought assistance application advice
Farm Accounting Software we can use
Xero
Ace Business are Silver Champion advisors and can either work with your current Xero subscription or transition you into the modern era of cloud accounting.
Phoenix Accounting Software
Our staff have got great experience with using Phoenix Accounting Software to assist with running an agricultural business.
Software Add Ons and Plugins
Sometimes there might be specific needs that you have for your business and we can assist in finding you the right solution with add ons to Xero that may assist in streamlining your business processes and pulling data into the accounting software.
We would love to hear from you. Get in contact with us to discuss your farm accounting needs.