Business Accountants
Our expertise in business accounting is vast. We can assist businesses in many different areas from BAS lodgements, Financial Statements, Advisory and Guidance and all tax compliance matters.
Make an appointment
Let us assist your business – get in contact with us today
Advising you for business success
With genuine care and expertise, we simplify the complex processes and together we tailor innovative ideas to grow your business, allowing you to focus on what inspires and drives you. We are your cheerleaders. We love your wins!
Our expertise in business accounting is vast. We can assist businesses in many different areas from BAS lodgements, Financial Statements, Advisory and Guidance and all tax compliance matters.
We take a holistic look at your business and help to build a strategy for growth that will allow you to meet your goals. We are armed with not only great personel but also with all of the right tools that will help to assess, identify and implement changes to your business that will help with reducing bottle necks and increasing productivity with the processes within your business.
Our Business Taxation experience is where we shine, with not only years of experience but modern approaches to ensure that you are not getting outdated advise, and are taking advantage of the latest technology to assist with your business and therefore cutting down time spent with smaller tasks, so that you can concentrate on the bigger picture.
David Maher
Partner
Accountant
David has over 30 years of experience in accounting and is a Chartered Accountant (CA). David is passionate about business structures and he is a highly regarded Business Accounting, Taxation and Advisory expert.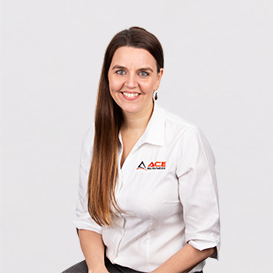 Bec Purczel
Partner
Accountant
With knowledge beyond her years, Bec is a registered Tax Agent that specialises in small to medium sized businesses. With a background in bookkeeping, Bec's knowledge in many different industries has assisted many businesses to achieve a great outcome.
Software and Apps to help your business thrive
These days in business, the software that we use can help with avoiding bottlenecks in areas that used to hold up our processes. Ace Business has experience and can advise on a wide range of apps to help you to streamline business processes.

Xero
We recommend using Xero for Accounting. Xero makes it easy to manage many of the accounting processes within a business.
Receipt Bank
Did you know that entering your receipts into your accounting software can be as easy as taking a photo?

Tanda
With so many different variations in award rates, penalties and more, Tanda takes care of everything payroll, whilst optimising rostering to ensure that your business gets the best value for money, whilst maintaining happy staff.

Book It Fast
Book It Fast takes the pain out of running a holiday rental. It allows direct bookings on your website, bookings sync between other channels, along with Xero sync and cleaner management.
And many more… With hundreds of integrations available we can set up apps that will make your business run much smoother, more efficiently, more profitably, whilst also increasing accounting and bookkeeping accuracy.
Some of the services we offer
With a wealth of experience we are able to help in a wide range of areas. 
Business Structures
From partnerships, companies, trusts and other structures, we can advise on the right structure for you, and set these structures up for you.

Business Scaling
Managing your expanding business cost-effectively and introducing business solutions based on growth.

Startup Accounting
Giving you helpful business soluions that work for now and set you up for the future based on your cash flow and expected growth

Small Business Taxation
We understand what you are etitled to claim and can open your eyes to tax opportunities and concessions with your industry. We can also navigate with you through other tax requirements including: GST, FBT, WET, Excise, stamp duty, land tax, and payroll tax

Cloud Accounting
The cloud is a platform to make data and software accessible online anytime, anywhere, from any device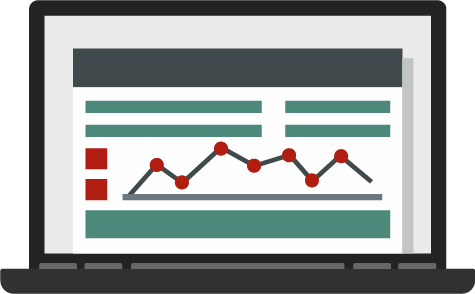 Personal Taxation
We know how to minimise tax and maximise refunds for your industry area and wage/salary earners seeking to ensure all tax incentives available to them have been explored.
ATO Representation
From simple website builds, ecommerce websites to custom web applications to streamline your business. We have great experience that can help your business.
BAS Lodgements
Preparing and lodging your BAS, including checking that you are complying with GST rules and ensuring that your lodgements are up to date and all registrations are in order.

Migrating your business software from the current platform into the appropriate Xero platform, including training and other support to ensure the process is error-free and time/cost effective.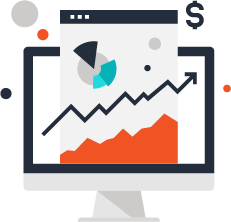 Tax Planning
You have the right to arrange your financial affairs to keep your tax to a minimum. We make sure you are aware of available opportunites and have time to implement them as part of your successful business.
Financial Reporting
Disclosure of financial results and related information to management and external stakeholders (e.g., banks, and shareholders) about how a company is performing over a specific period of time

Accounts Preparation
We walk beside you and ensure your data has integrity from the initial recording through to final reporting. This is enhanced and streamlined with companion apps and cloud soiftware like Receipt Bank and Xero

Business Plans
Looking into the future is a powerful tool and we can work with you to ensure your business is thriving based on your goals and business opportunities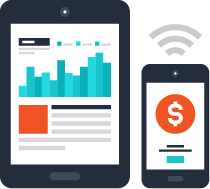 Business Budgeting
Knowing how to direct your cash flow and predict business cash needs over time will enable better business decisions and clearer priorities. We know what to expect for your industry area and can suggest effective choices in spending based on our experience.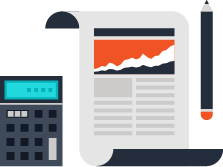 Tax Lodgement
As registered tax agents, we pride ourselves in keeping all our clients compliant with ATO rules and anticipating the effect of tax obligations based on timing within our agent privileges.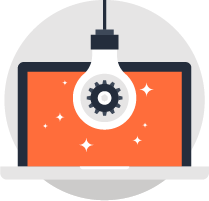 Business Advisory
This involves business strategising, planning, risk management, marketing, HR and IT. Our advisory services include family wealth management − assisting with tax, money transfer, risk management and reporting, as well as safeguarding and growing wealth.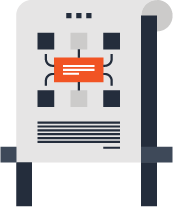 Succession Planning
We guide you through developing new leaders in your business, and ensuring that the real value embedded in the business you have created is available to you as you change roles and move to the next phase in your life.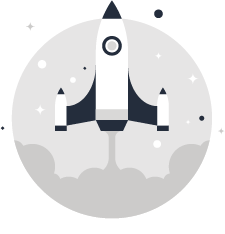 Startup Consulting
There is so much that you are not sure about when you have not experienced it before. We know what is likely to happen next and can prepare you for better cloices and opportnities you may not have considered
Let us assist your business – get in contact with us today