Xero Conversions
We can convert your business over to xero 
We don't keep it a secret, at Ace Business, we love Xero! Over the past few years we have converted many clients over to Xero from a wide range of other accounting software. It is important when doing a conversion to any new Accounting software that the data is not corrupted during the process.
Making sure to maintain asset/depreciation schedules along with balances is extremely important to maintain consistency across different financial years and across the different software.
We pride ourselves in taking care in making sure that when we convert a file over to Xero that it is performed with the utmost of care. 

We are Xero Experts
At Ace Business we are Gold Champion Partners. We have great expertise with Xero and can help in a broad range of areas with Xero.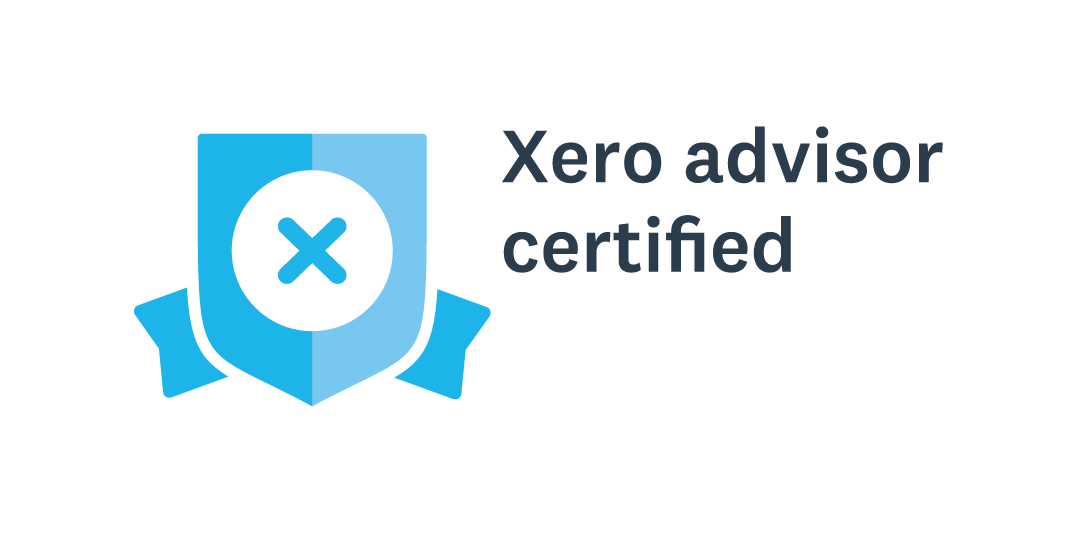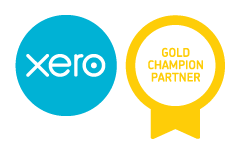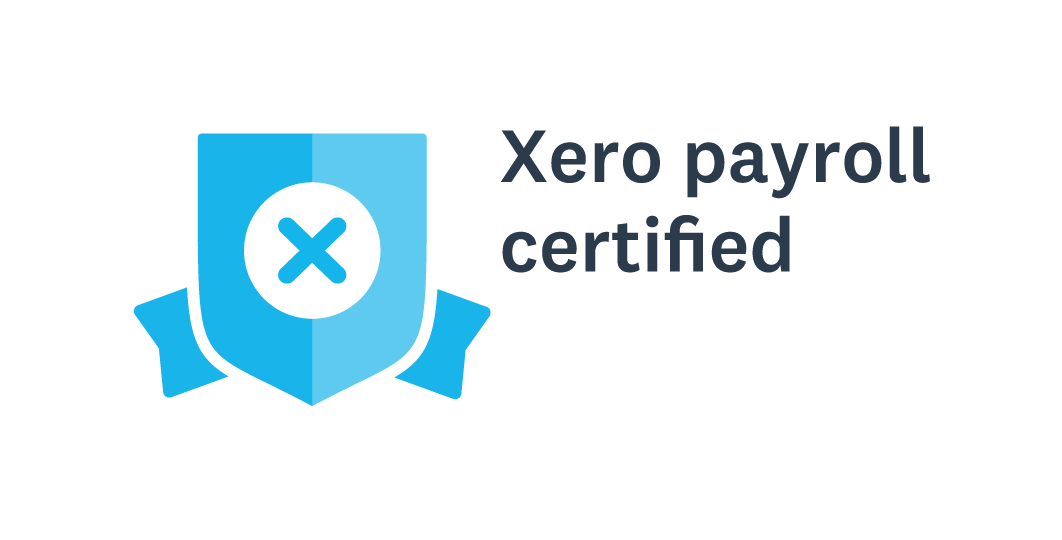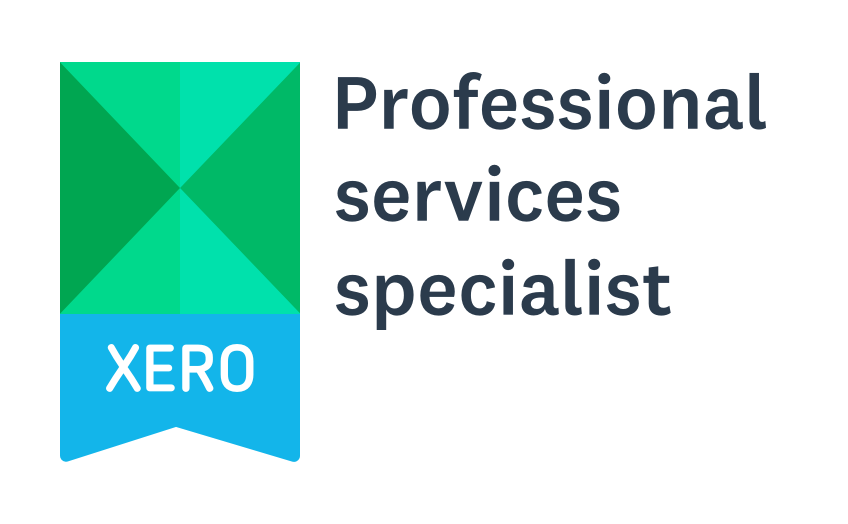 Need Xero Training?
After we have done your Xero conversion we can also assist with showing you how to use Xero in a way that will suit your workflow, whilst having compliant records at the end of each financial year. We can also give advice on any Xero add ons that may assist in your businesses day to day running and productivity.

Ace Business + Xero = Beautiful Accounting
We love to use Xero. It is easy to use, well priced and allows for a fantastic overview of your overall business with simple reporting. We can assist you in getting Xero set up for your business, converting your files over to Xero, and even training you to use Xero for your day to day business. Xero has the added benefit of having an addon infrastructure allowing businesses to add on features that streamline their business. We can also help with advising of suitable app add on's along with integration. 
What Software can we convert to Xero from
MYOB
We have performed many MYOB to Xero Conversions over time. Many people love the change in software and can adapt to Xero quite quickly after using MYOB as their previous accounting software.
Quick Books/ Intuit
Quick Books is very popular in particular in the United States. We are finding, however that a number of people are choosing to make the switch and do a Quick Books to Xero Conversion. Ace Business can certainly assist with this conversion.
Excel to Xero Conversions
Many businesses as they start out will use Excel for their accounting, which is understandable as many smaller businesses only have a small amount of transactions to maintain. Over time as a business grows they will likely need a full powered Accounting software solution such as Xero. We can help move you from Excel spreadsheets to Xero.
Basically Anything to Xero
There is not a lot we can't convert over to Xero really. With an in house web developer that is experienced with multiple databases along with the Xero API, we can custom build a conversion tool if needed. Sometimes using a conversion tool will prevent corruption of data which can sometimes occur during manual entry.
Frequently Asked Questions
I'm currently on myob or QBO, can i move over to xero?
We've moved many people over to Xero and helped to guide them in simplifying their processes. It's important, not only to be on the best software for your circumstances. If you don't require sophisticated software we will guide you towards a more simplistic approach.
I'm not located in adelaide, can you still help me?
Of course we can. In 2023 it is possible to work anywhere in the world, and we can communicate in many ways. If you want a face to face meeting we can either organise something in house, or at your office, or if it is more suitable then a Zoom meeting might be more appropriate.
Can you integrate plugins for xero?
Absolutely! We love to see your business streamlined, and many of the add on solutions can assist with saving time and money within your business. We can advise on, and help to set up a wide range of xero plugins with our xero integrations service.