[rev_slider alias="new-front-slider"][/rev_slider]
Adelaide Business Solutions
Our wide range of business solutions makes Ace Business a handy asset to have on your team. We offer the following solutions and also have a great network of other very useful business solutions.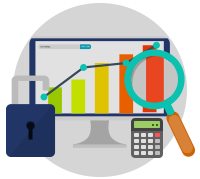 ACCOUNTING
We provide a full accounting service with personalised service, to ensure you get the best possible tax results and advice.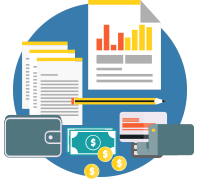 BOOKKEEPING
Keeping your books in order has never been so easy than with Ace Business' bookkeeping service. We can take the pain out of managing your bookkeeping.
Want to work with us?
We would be happy to discuss your exact business needs with you. Please feel free to give us a call or fill out our contact form and get in touch. Every business has different needs, and we understand that, and will work out a solution to suit your needs.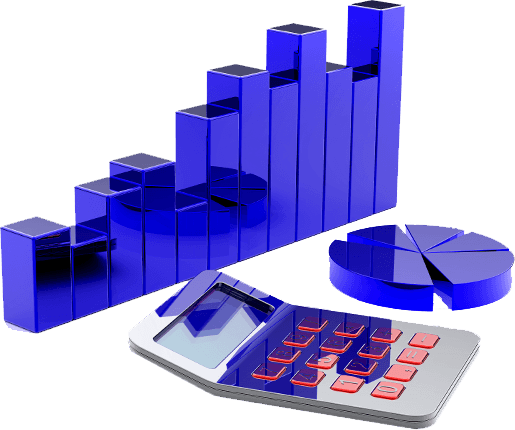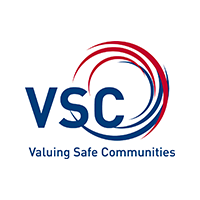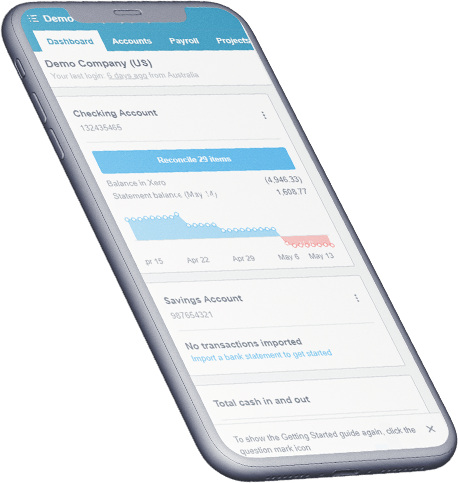 Ace Business Blog
Our latest articles about what we're doing and latest industry information
Whilst we often are concerned about many different email scams there are also some letters that might arrive in your traditional mailbox (snail mail/letters), that can be expensive and confusing. They are sent to businesses as unsolicited letters to look like an...
read more