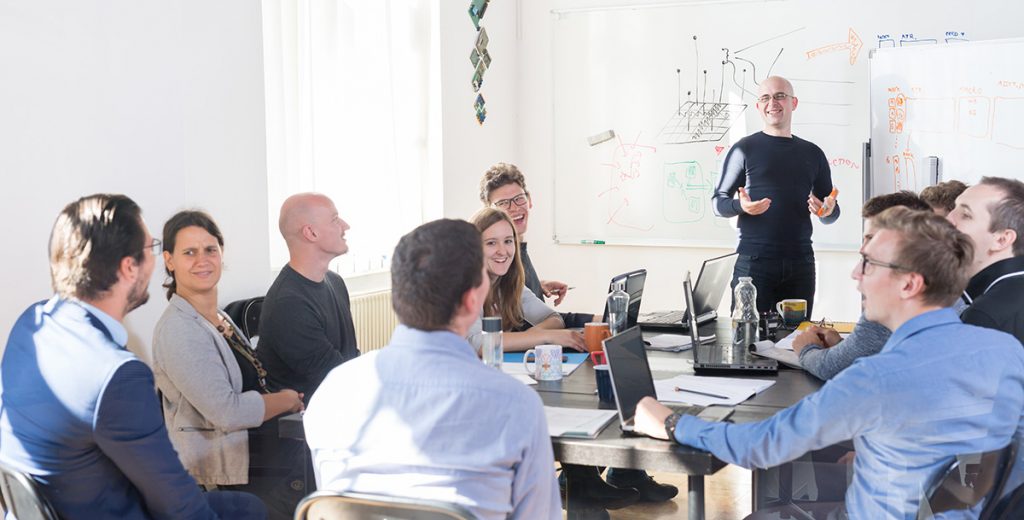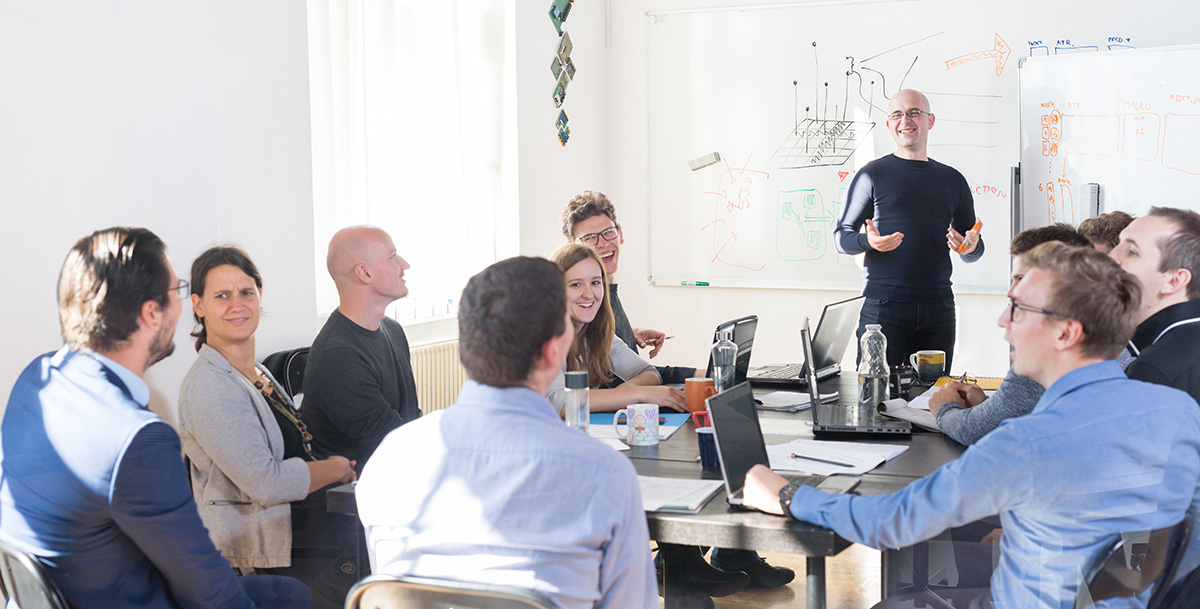 These days there are a lot of different ways to network from online networking via social networks, networking groups, and through a number of other methods.
Quite often in business having a strong network of aligned businesses will help in a large number of areas in building and maintaining your business. Quite often these networks of businesses will refer other clients on to you, and therefore the profit potential can also be quite large. More often than not a good solid network will also allow you to seek guidance, and get many different perspectives in the way that not only yours but your colleagues businesses can be run in a much more professional and profitable manner. Sometimes the small conversations that you have at a networking event can include valuable knowledge that you would otherwise have to pay for to get the advice.
Here at Ace Business we believe in maintaining strong relationships with our clients and you will often find us referring work within our client network along with our networking circles.
What networks are available in Adelaide?
There are many different areas for networking within Adelaide, with many different types of networks operating all over the suburbs and city. From highly established networking groups such as BNI Adelaide, to smaller niche meetups, there is something that will resonate with people in all different forms of business. Also don't discount the fact that many of the council's have events such as Northern Business Breakfast in the Port Adelaide Salisbury council.
The city of Adelaide council website also has a number of Adelaide Networks on their website. There are a number of breakfast network around, so that you can have a bite to eat in the morning and then get on with your business day as normal. They usually start very early, so if you're not a morning person, it might be best to have a coffee before heading in.
Don't forget your clients
Who better to talk about business and discuss strategies with, than the people that you already do business with? These are the people that really need your support, and if you are already dealing with them, then you have an insight into what they have to offer, along with their values. Don't be afraid to pick up the phone and have a 5 minute conversation with them to see how things are going and to discuss any alignment that your businesses may have. Sometimes these reminders can help keep your business on their mind and make sure that the next time someone is requiring services of a business just like yours that you get a mention in the conversation.
Networking Event Tips
Although all networking events are different, and each person gets something different out of them there are some things that can help you when attending a variety of different networking events in Adelaide.
Know what you do – This is so important because when you talk to someone they are highly likely to ask you what you do. Having an "elevator speech" is very useful as it can summarise what you do without sounding too promotional. Keep it simple, otherwise it will probably go over their heads and all will be forgotten. In a way you need to develop your elevator speech. Don't make it sound like a promotion and remember to mention how your service benefits other people. I'm a builder, or I'm an accountant usually isn't enough. Expand on it.
Don't be shy – The more events you go to, the more you will develop your courage. When starting out with networking, it is important to make sure that you at least have a few solid conversations amongst the group. You can start a conversation simply by saying something like "Hi I'm <your name>, what do you do?". Simple and it's not starting off with self promotion. Generally the conversation will come back around to what you do too.
Show an interest in other people's businesses – Even though some types of businesses might not be your cup of tea, for the person running it, it is their passion, and that is why they are out networking. Finding out more about these businesses also will open your mind to the opportunities that are out there, and what others are doing.
Listen – Forget about your own agenda while listening to what the people have to say. It might just be the exact service that you need to make your own business thrive!
Bring your business cards – Even though business cards are old school, they are so important at networking events, and they get handed around like mad.
Have a professional hand shake – Not too firm, and not too limp is the key. You don't want to crush someone's hand, but at the same time a limp handshake can come off as weak.
Find out who's going beforehand – If possible, knowing who is attending an event can greatly help you to know who you want to make 100% sure that you talk to.
Have Fun! – Don't take these things too seriously. Enjoy your chats. Not every conversation has to be about your work or other people's work. Sometimes networking events are a great outlet to just get away from your desk and have a good easy going chat.
After the event
One of the things that is important to do, is to follow up on any new contacts that you have made, and try to make yourself remembered. A quick email can ensure that you maintain a relationship after the event. If they don't get back to you, don't be alarmed, they might be busy or have any number of reasons for not getting back to you.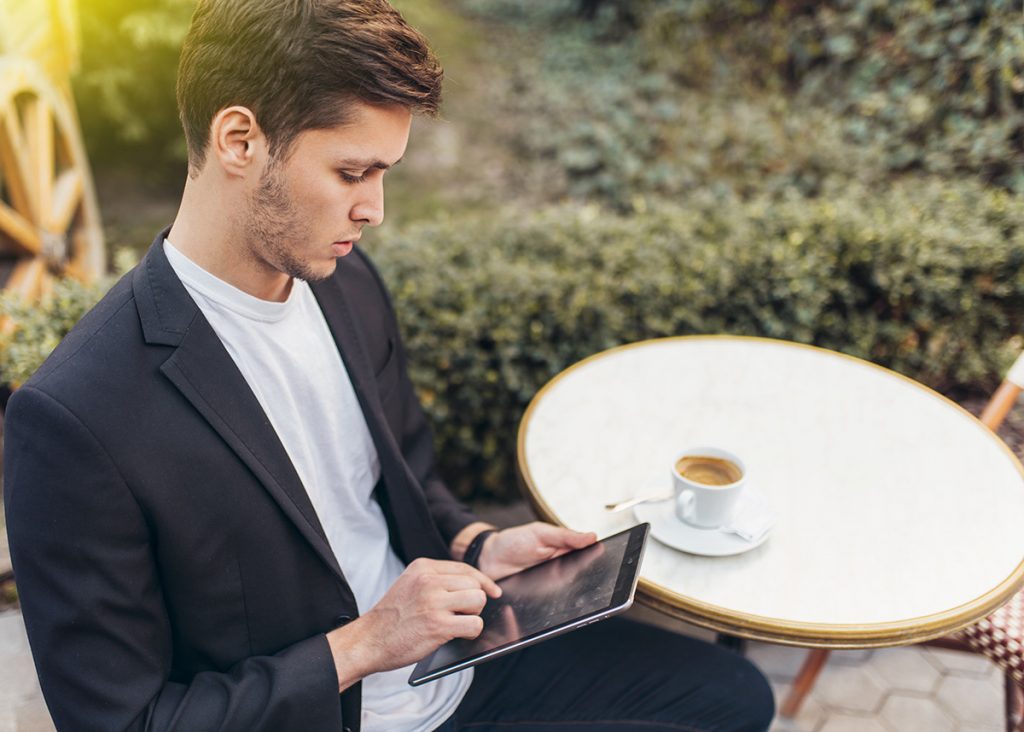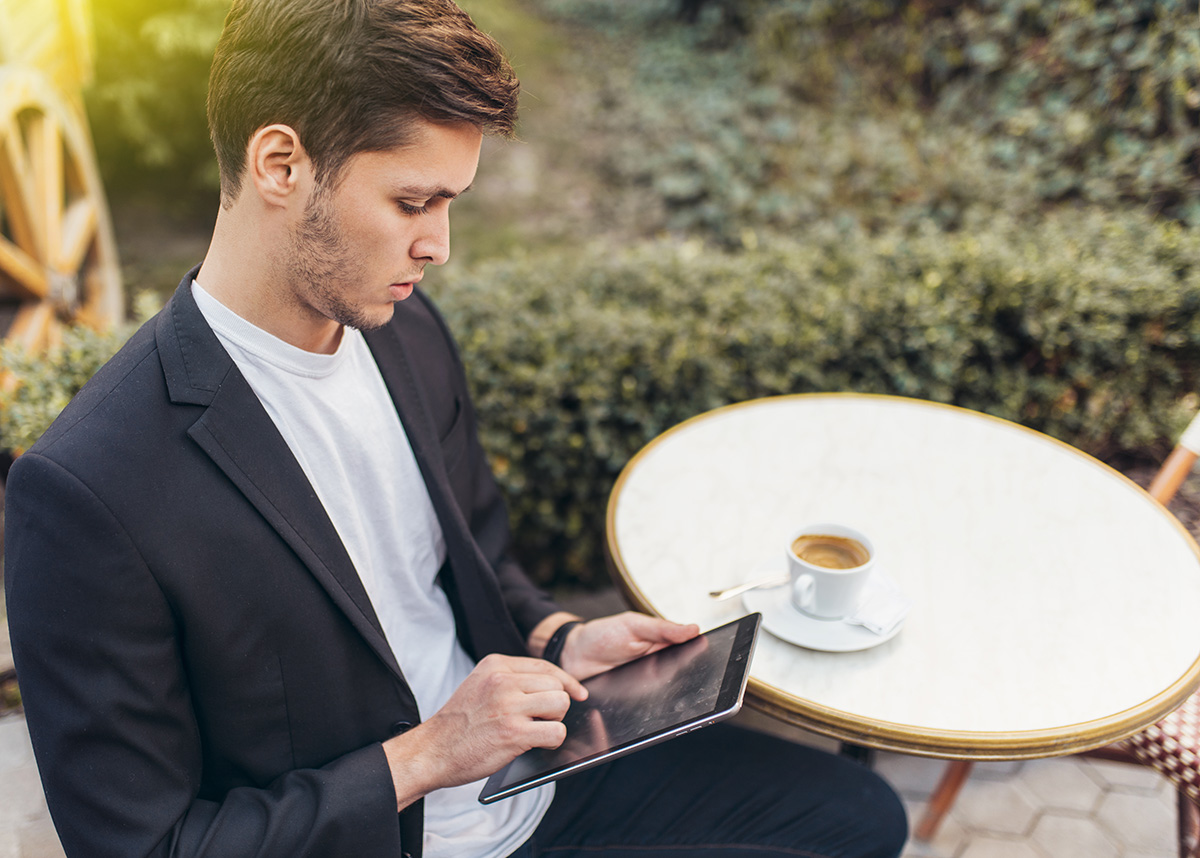 Use a CRM
Having a CRM to manage the people that you are in contact with is a great way to ensure that you follow up. One that I recommend and use is Hubspot, which is free on the lowest plan, and even with this free plan their support is great. There is a number of low priced alternatives, along with highly complex and expensive options.
Other CRM options include Salesforce, Sugar CRM, Zoho, Backpack and many more.