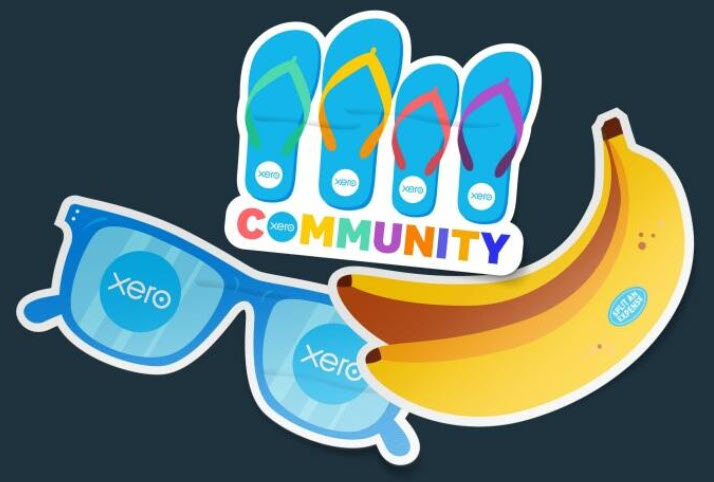 On Tuesday 19th February a group of us from Ace Business attended the Xero Roadshow at the Adelaide Convention Centre. We love attending these events as it give us all a great insight into the current state of the Accounting and Bookkeeping industry, along with creating many valuable relationships with like minded people.
We were happy to be invited to the Xero drinks on the Monday evening which was held at the Seven Stars Hotel on Angus Street. We had some wine and nibbles and chatted to some of the people we know along with some new people that we hadn't met previously. The Xero staff are always very friendly and it was great to chat to a number of them that attended.
On the Roadshow day we got in early and registered, and talked to a number of people about the various tech stacks they are using in their agencies, along with visiting the various exhibitors to see what new things are on offer and what new features some of them have.
There were many familiar faces from the conventions we have attended before such as Accounttech live, Xerocon, RBXchange and other Xero Roadshows.
During the sessions we heard about various new features in Xero, along with some business development information. Some of the interesting developments include the way that Xero is integrating with Hubdoc, and that they are working towards a more seamless two way integration. Hubdoc is an app which was a front runner in retrieving documents such as invoices and receipts from third party websites automatically and pulling data from these sources. The data then gets pushed through to Xero and makes it easy to do bank reconciliation and to also keep records of all invoices and receipts. They also announced that Hubdoc will be included free with all Xero business subscriptions.
Some demonstrations followed for the various other Xero products such as Xero Expenses, Projects and the Practice product Xero Tax. Xero Expenses now includes Mileage claims for claiming work travel expenses.
Some other new features are coming soon to Xero including "Business Snapshot" which will give some handy analytics and an overview of cashflow and more. We have put our name down to be included in the pilot of this feature.
After the Xero Roadshow a few of us attended the Practice Ignition masterclass which may help streamline some processes inside our practice.
Overall a great informative day which also allowed us to talk to some great people along the way.